Spencer Cook | Legislative Analyst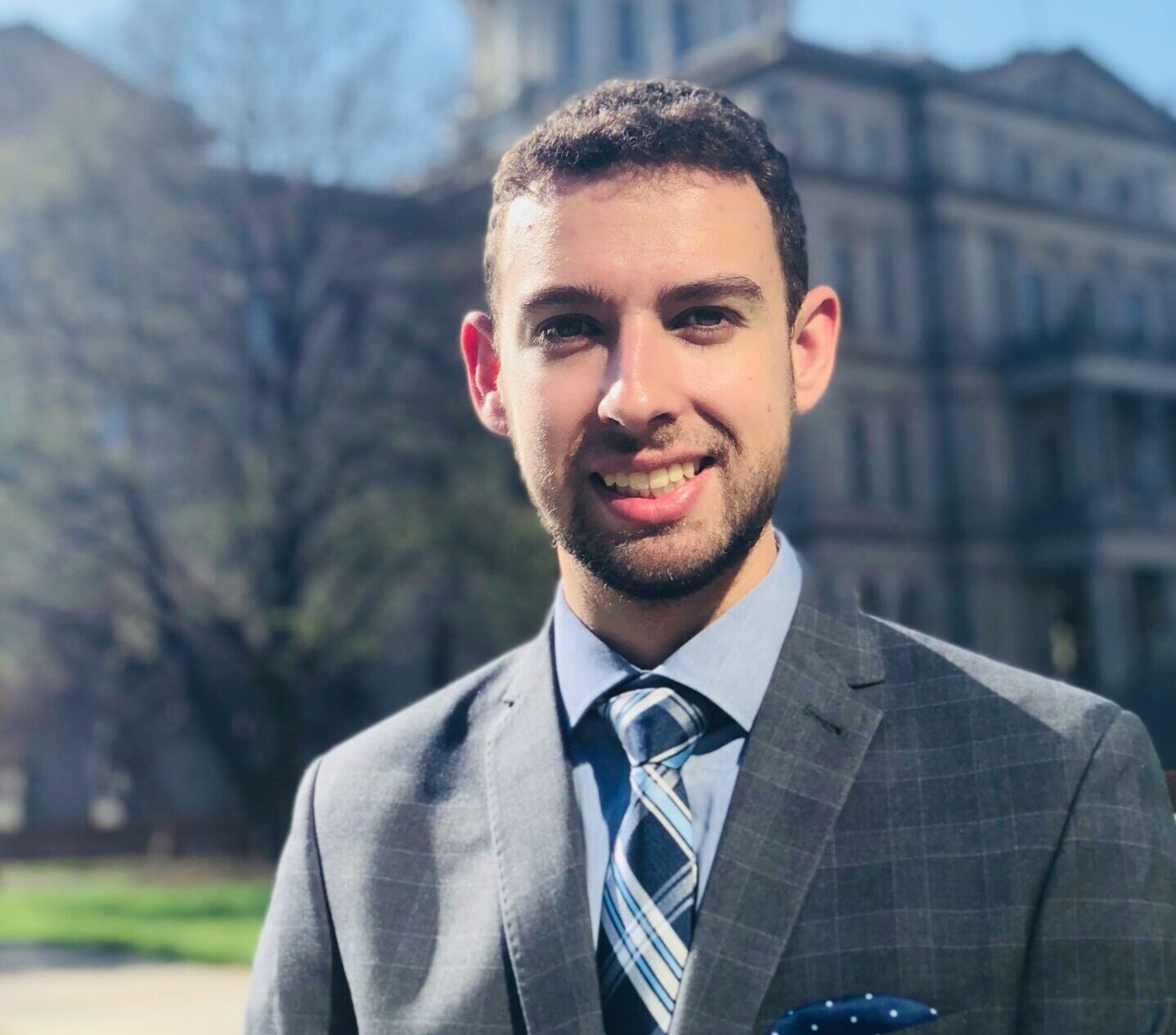 As a legislative analyst, Spencer Cook assists clients with issues relating to the legislature.  Through researching legislative issues and compiling data, maintaining an active dialogue with legislative and executive offices, and advising clients on legislative priorities, he seeks to keep clients informed and help them achieve their goals. Prior to joining the team, Spencer interned in the Michigan Senate and later joined the Acuitas team as a legislative intern. He also has experience working as an Executive Assistant for the Michigan Automobile Dealers Association. During his time as a student at Michigan State University, Spencer participated in a language and cultural immersion study abroad program in Mayen, Germany.
Spencer graduated from Michigan State University's James Madison College with a degree in International Relations and a minor in German. He is currently pursuing a Postbaccalaureate Certificate in Geospatial Intelligence Applications from Penn State's World Campus. In his free time he enjoys traveling, learning about different languages and cultures, listening to music, watching college basketball, and reading about philosophy.