Lauren Martin | Director of Operations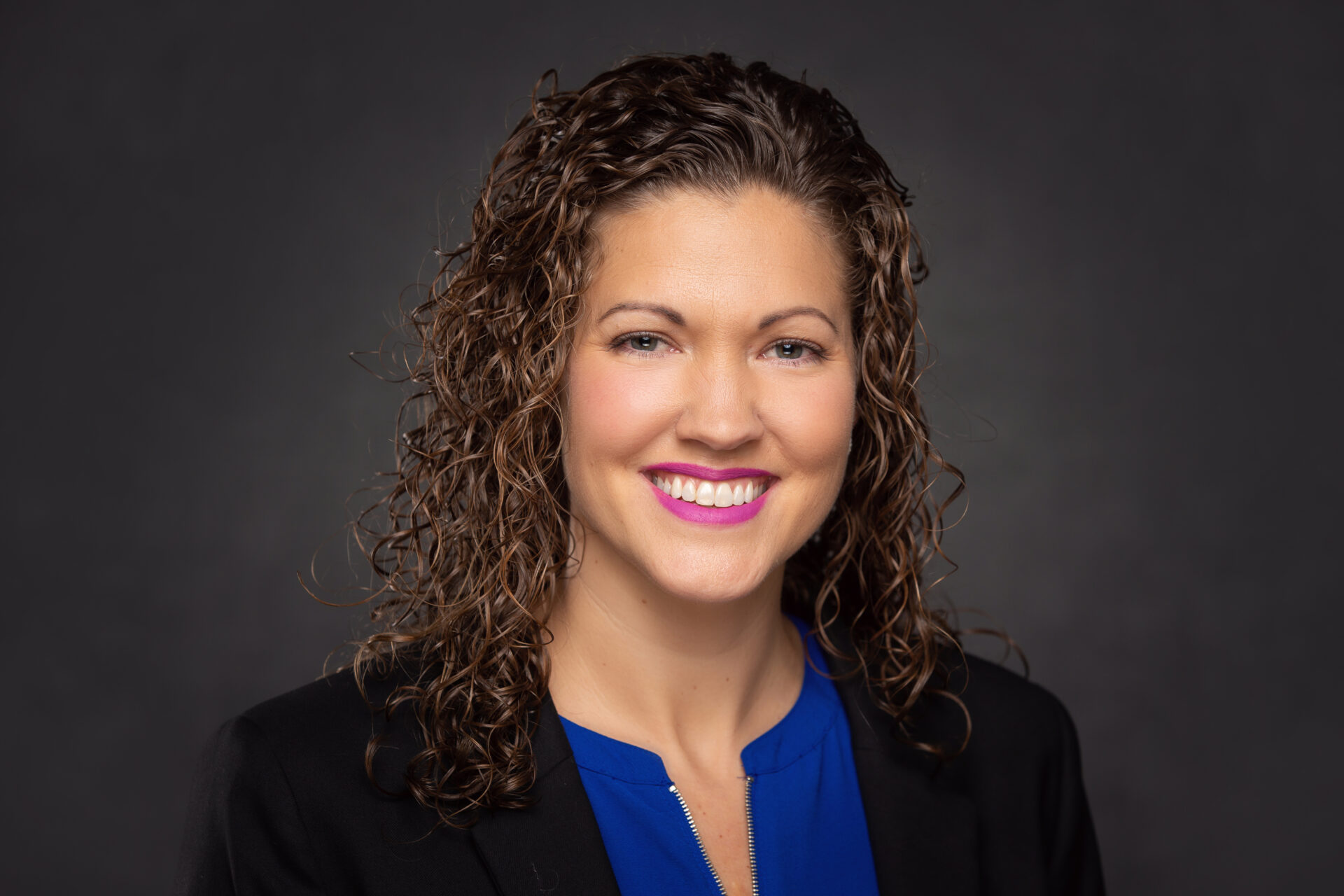 Lauren is responsible for planning, directing and coordinating client activities, team events and office operations.  Prior to working at Acuitas, she worked with and for a variety of companies gaining experience in office administration, direct and business to business sales, business management.  Lauren has also enjoyed expanding her knowledge in coaching, philosophy and curriculum development.  She lived in four different states and is happy to be back home in Michigan.
Lauren is a native of Traverse City, Michigan.  She is a graduate of Hillsdale College with a Bachelor of Science Degree in Psychology, where she also played for their basketball team.
Lauren enjoys reading; think Belle from Beauty and the Beast, but less and she can't sing. Standing at five feet eleven inches tall, with a six foot one and half inch wingspan, she is an expert in reaching things on the top shelf.  If you are brave enough to get past her 'all work and no play' face, Lauren is a very enjoyable person.