Kristen Abraham | Legislative Assistant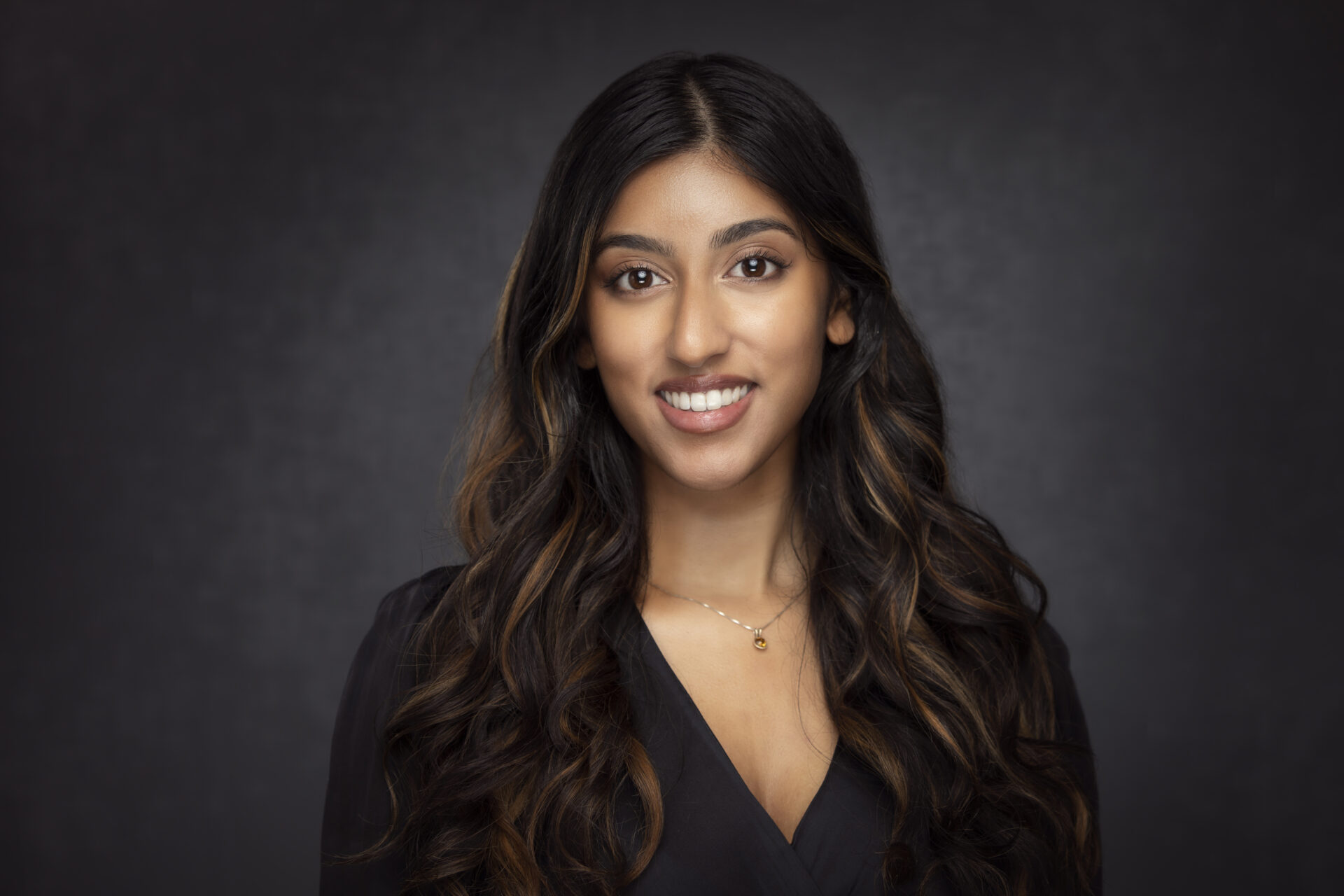 Kristen Abraham handles client-based needs as they relate to legislative issues. She maintains an open dialogue with legislative and executive offices, along with any other entity Acuitas clients have a vested interest in. Prior to joining the team, Kristen interned for various attorneys in Southeast Michigan, and worked as a student telemarketing assistant at Michigan State University. She also served on the Executive Board for GirlUp MSU as the Social Media and Outreach Coordinator. These experiences have provided her with the critical communication and organizational skills needed in the field.
Kristen graduated from the James Madison College at Michigan State University with a degree in Social Relations and Policy and a minor in French. In her free time, she enjoys hiking, watching college basketball, and volunteering at the animal shelter.