Amanda Hattis | Director Of Communications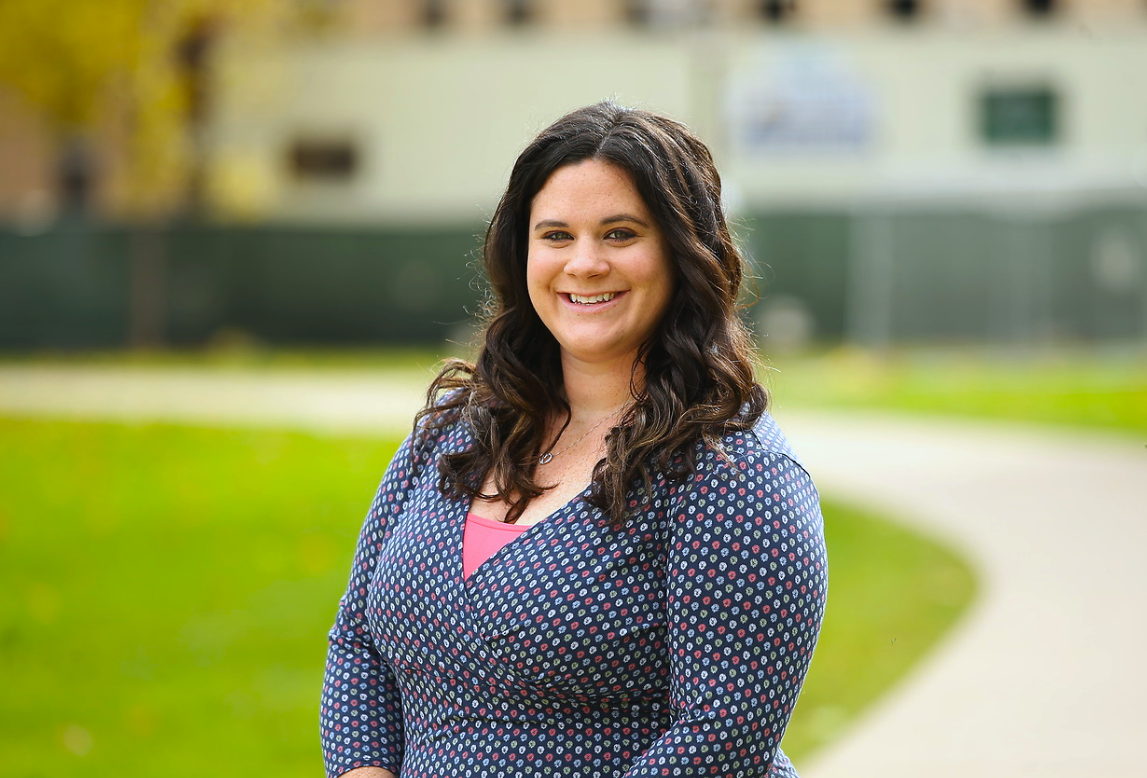 Amanda Hattis joined the team in 2014 as the director of communications and was tasked with growing Acuitas communications and marketing initiatives. Now Hattis plays a key role in planning, directing and coordinating Acuitas client communications efforts with knowledge that was developed through in-depth experience working with various media outlets at the federal, state and local levels.
Prior to Acuitas, Hattis served as a junior account executive for G&S Business Communications in Chicago, Ill. She is a graduate of Michigan State University with a Bachelor of Science in Environmental Studies in Agriscience with concentrations in Communication and Community Engagement and Education.
When Amanda isn't cheering on the Spartans with her husband Jeff, son Thomas and their yellow lab Duffy, she can be found in Alpena, Mich., helping on her family's cash crop farm.