Megan McFarlane | Digital Content Manager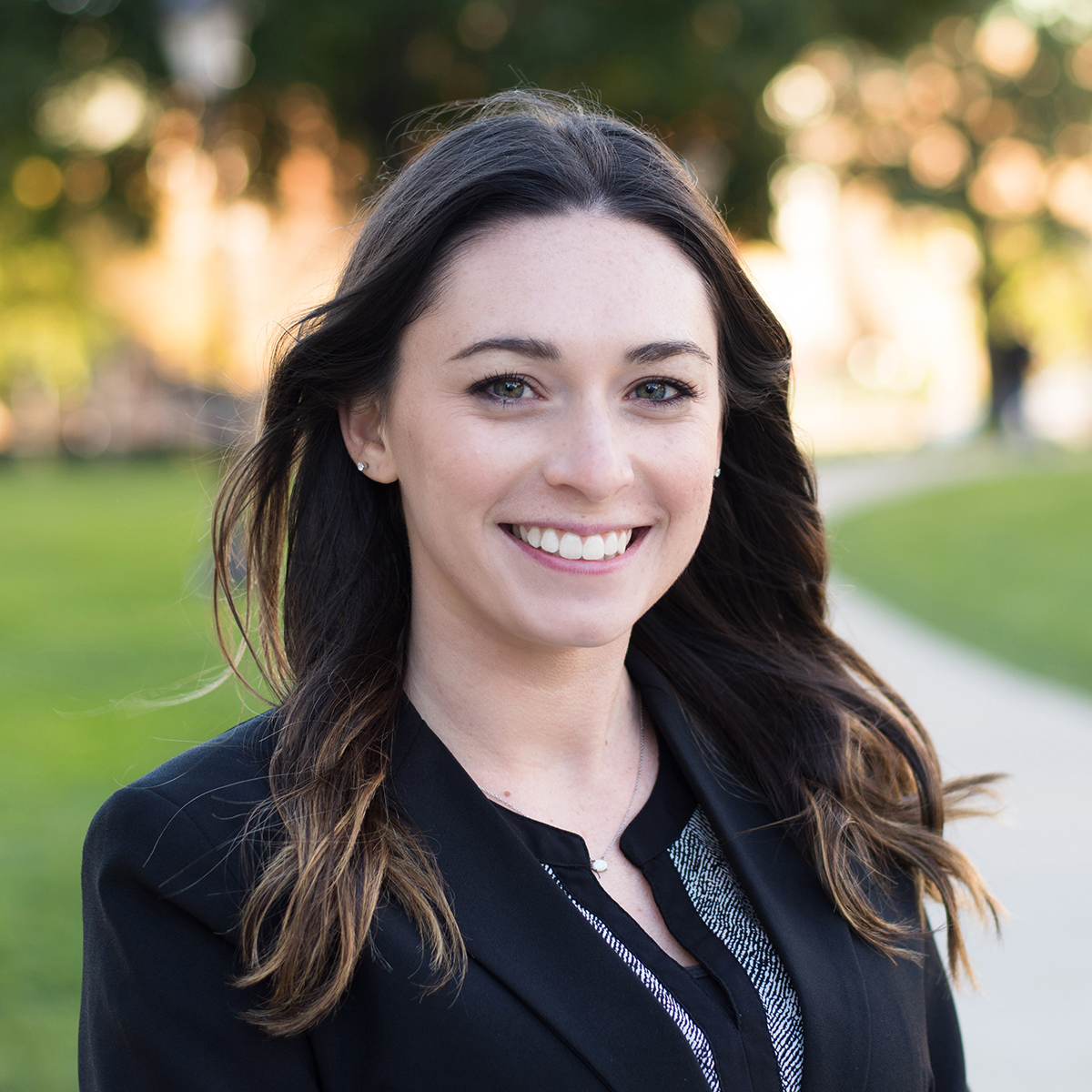 Megan assists with any needs relating to both clients and legislative directors of the firm. Having served as an intern at Acuitas for over a year, Megan is well versed in all Acuitas client interests and understands the importance of timely communication between legislative directors and policy officials.
Megan previously served as an legislative intern with the U.S. Senate Agriculture Committee under Senator Debbie Stabenow. Here, she directly assisted with the 2018 Farm Bill and gained tremendous experience working with both agricultural policy and communications.
Megan is a Michigan native with a Bachelor of Arts in Community Governance and Advocacy from Michigan State University. When Michigan weather permits, Megan enjoys spending time on the lake with her family and her miniature dachshund, Hamilton.