Karen Everett | Legislative Director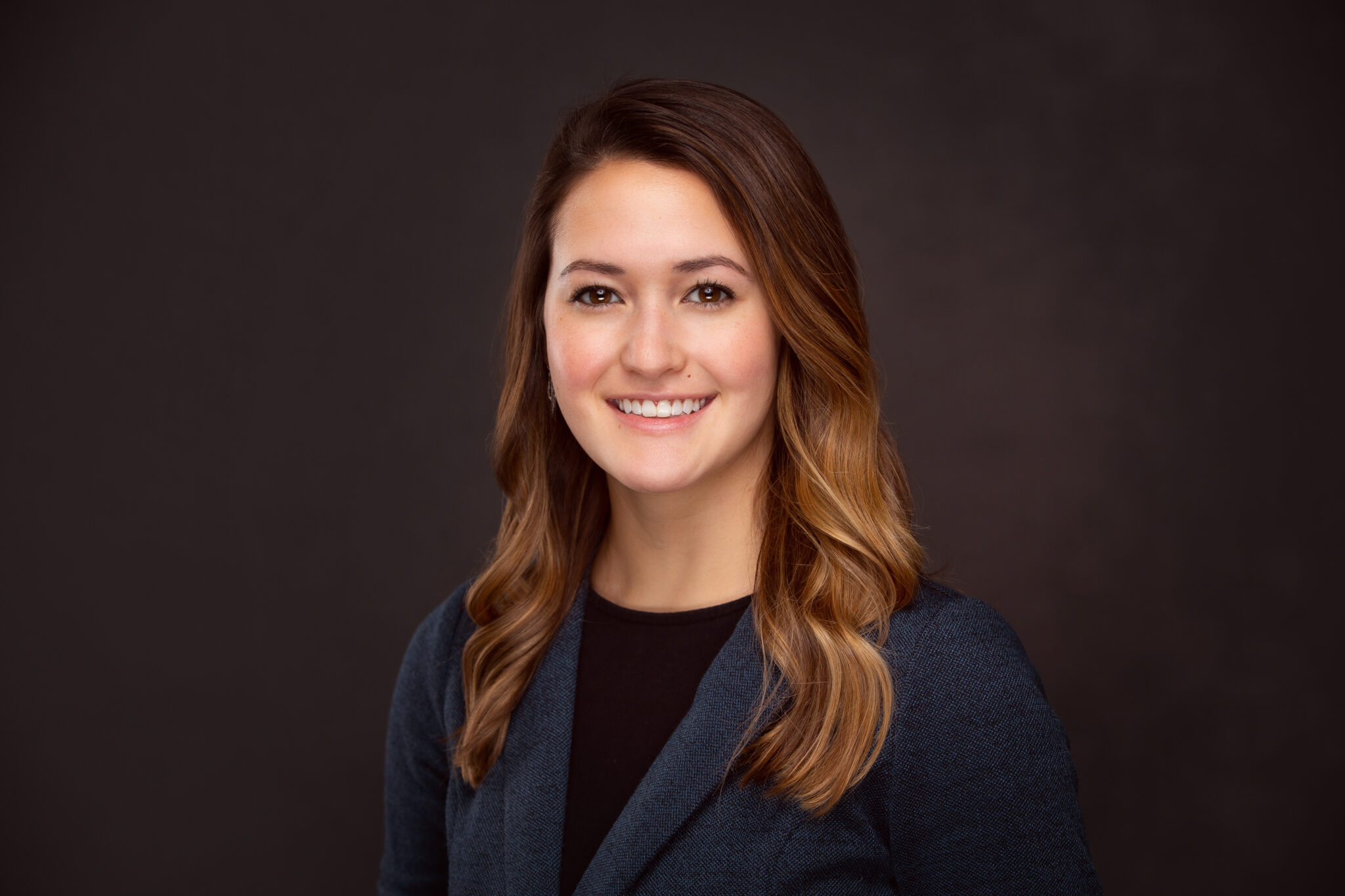 Karen has a uniquely diversified experience, having working in various legislative
capacities in both chambers of the legislature and in a state department over the
past 8 years. Prior to Acuitas, Karen worked as an analyst on the Legislative Affairs
team at the Michigan Department of Health and Human Services where she focused
on child welfare, field operations, and public health issues. Additionally, she has
worked as a District Liaison for former Senator Judy Emmons, a Legislative Aide for
former Representative Bob Genetski, and as Legislative Director for Senator Jon
Bumstead during his tenure in the House.
Karen has a Bachelor of Applied Arts in Integrative Public Relations, and a double
minor in Public Affairs and Legal Studies from Central Michigan University. In her
spare time Karen loves to travel whenever she can, staying active, and spending
time with her husband, Joel, and her tuxedo cat Momo.