Hayley Heath | Legislative Assistant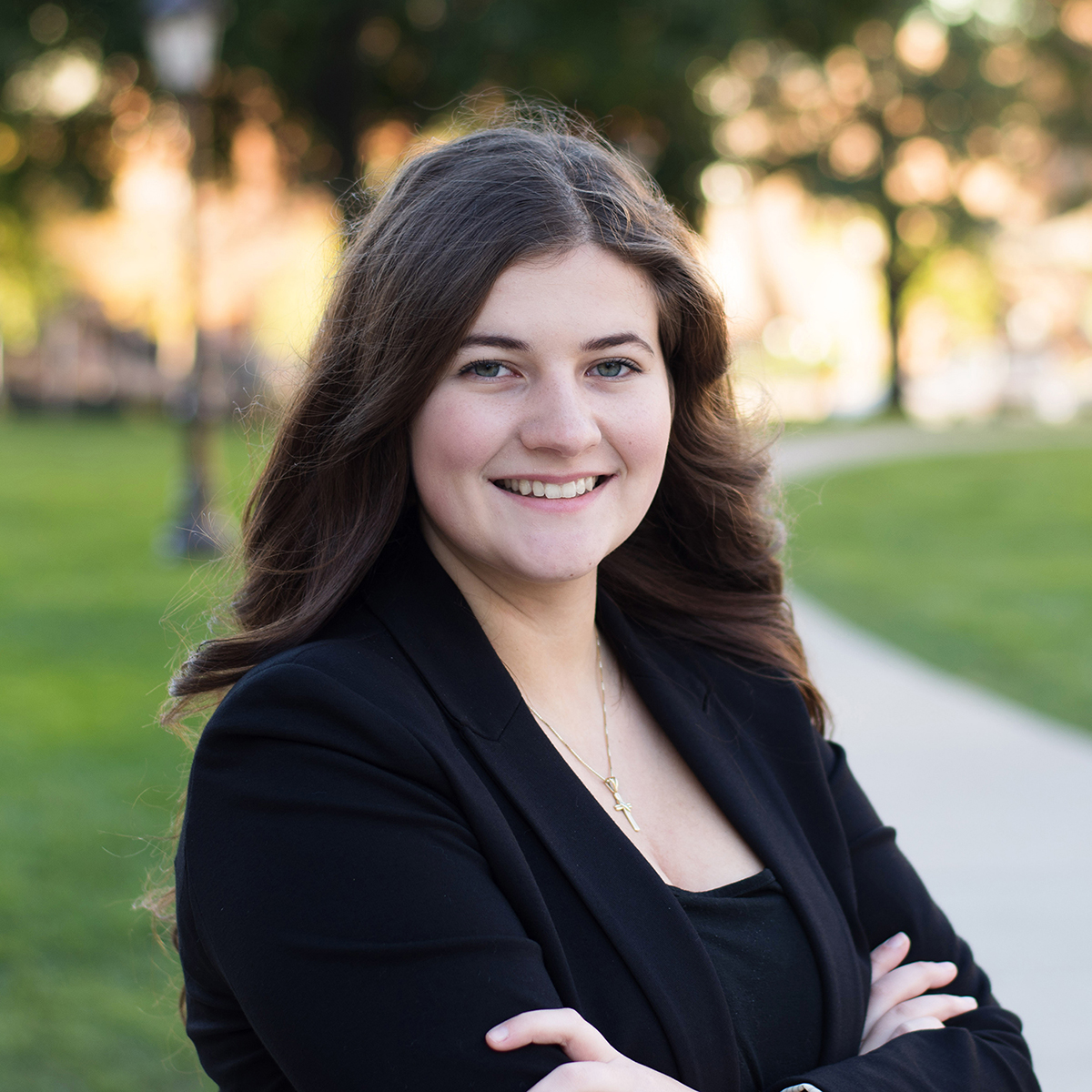 Hayley assists in coordinating schedules and special events for legislative directors and clients of the firm. As a former Acuitas intern, she brings with her the knowledge of client interests and the importance of timely communication.
She previously worked as a fundraising intern in Dublin, Ireland with the humanitarian organization Plan International where she gained research experience working with the Because I am a Girl Campaign. Hayley also studied Environmental Policy in the U.K where she consulted with international businesses to research Brexit and its effects on Windfarm Policy. Hayley's experience abroad has served to enhance both her intercultural communication and research skills
Hayley is a Michigan native with a Bachelor of Arts in International Relations from Michigan State University James Madison College with a minor in the Arabic language. During her time at Michigan State Hayley was involved in the professional foreign service sorority Delta Phi Epsilon in addition to volunteering at the Refugee Development Center in Lansing.